We had an amazing night at The Basement last night, Sat 17th October. Thank you to everyone who came along and made it that way. Here are a few photos below, provided by David Vagg (unless otherwise noted). And a lovely note below the photos from Dom the owner who was there for the show.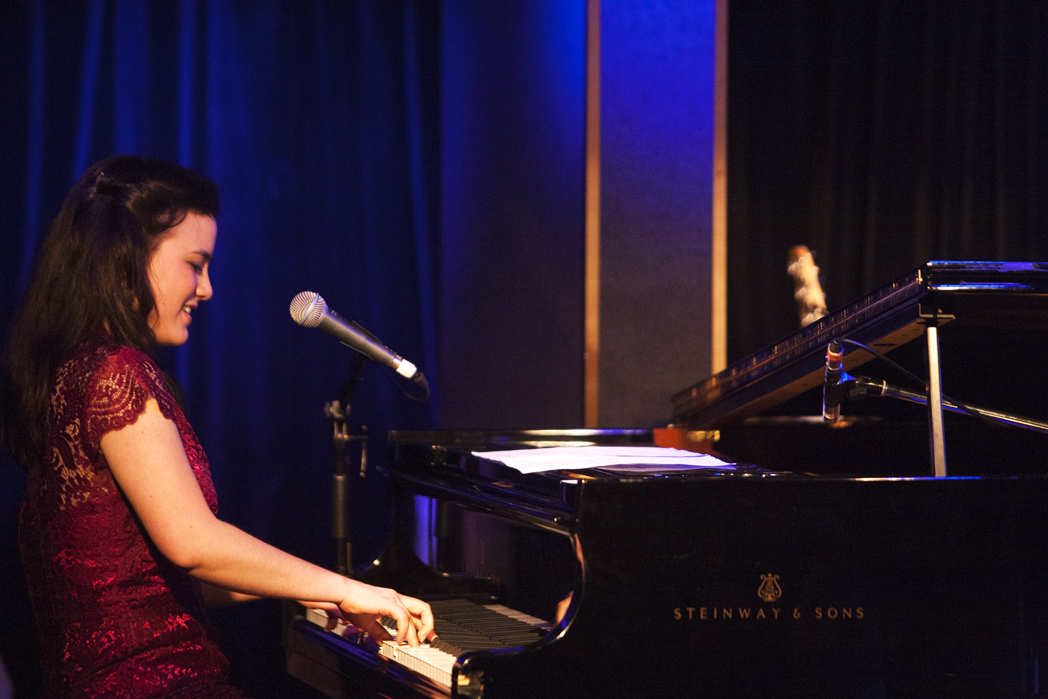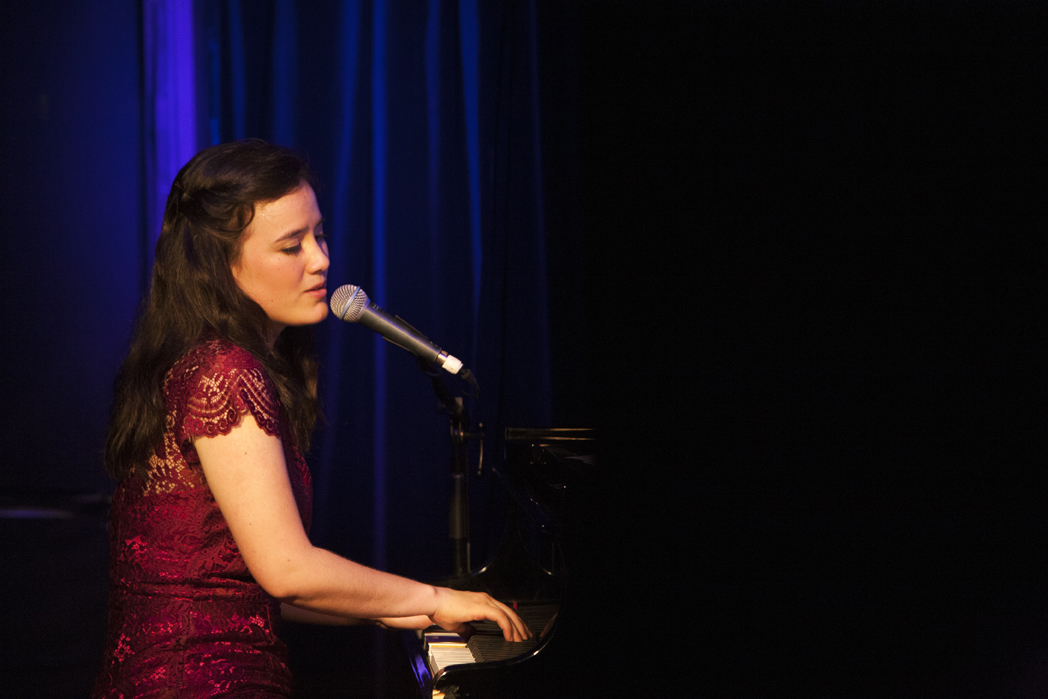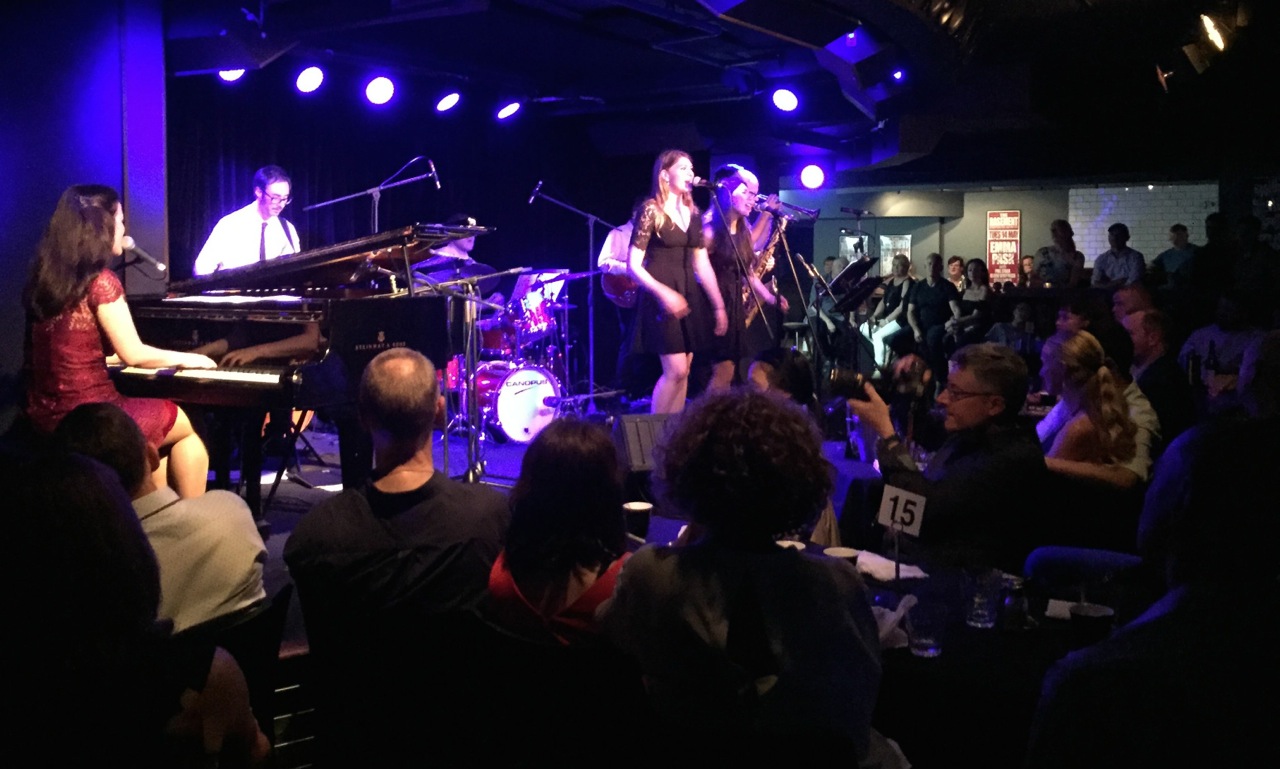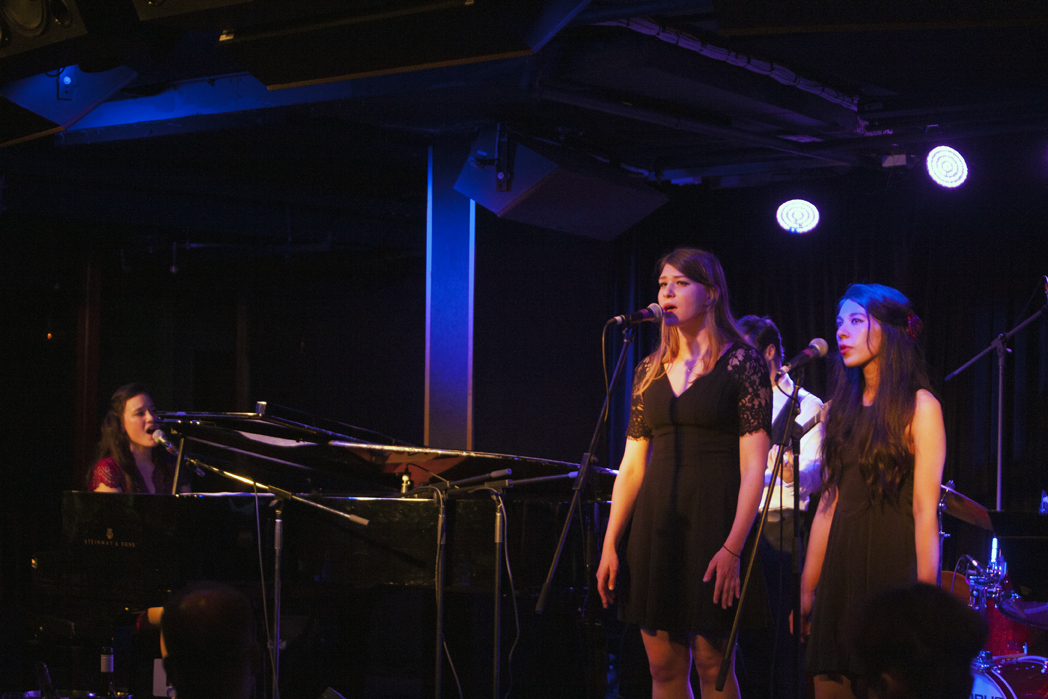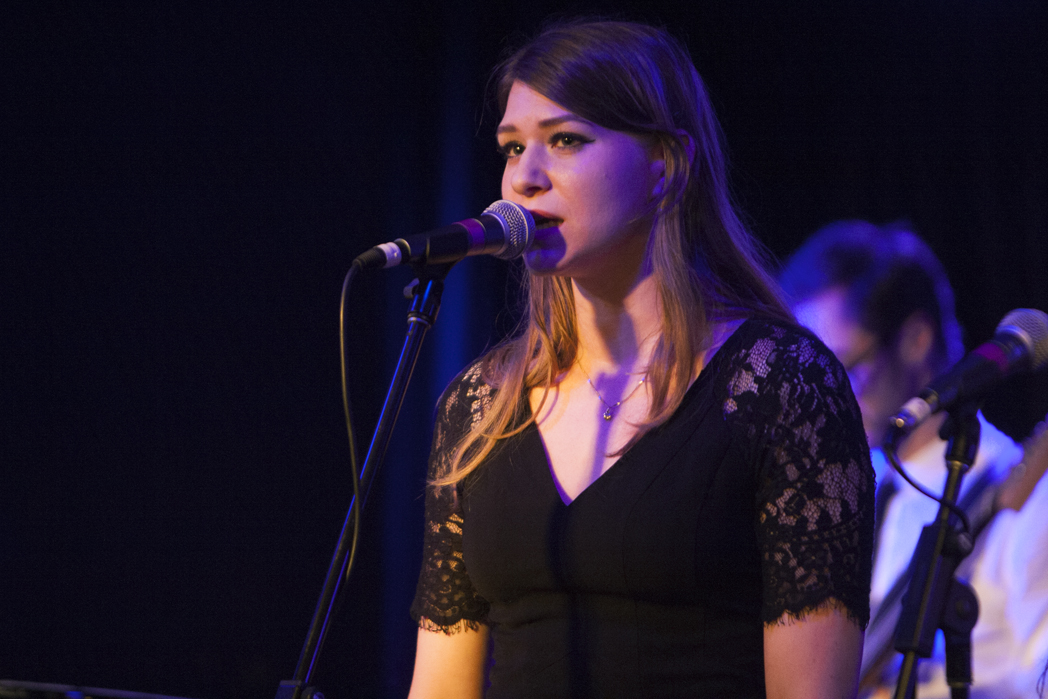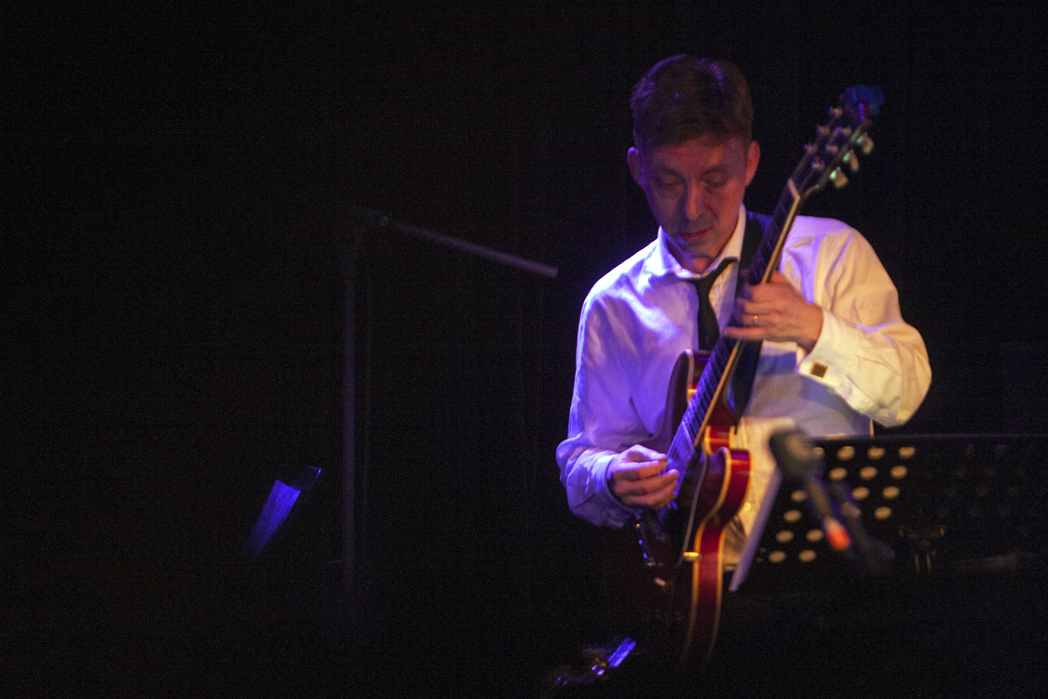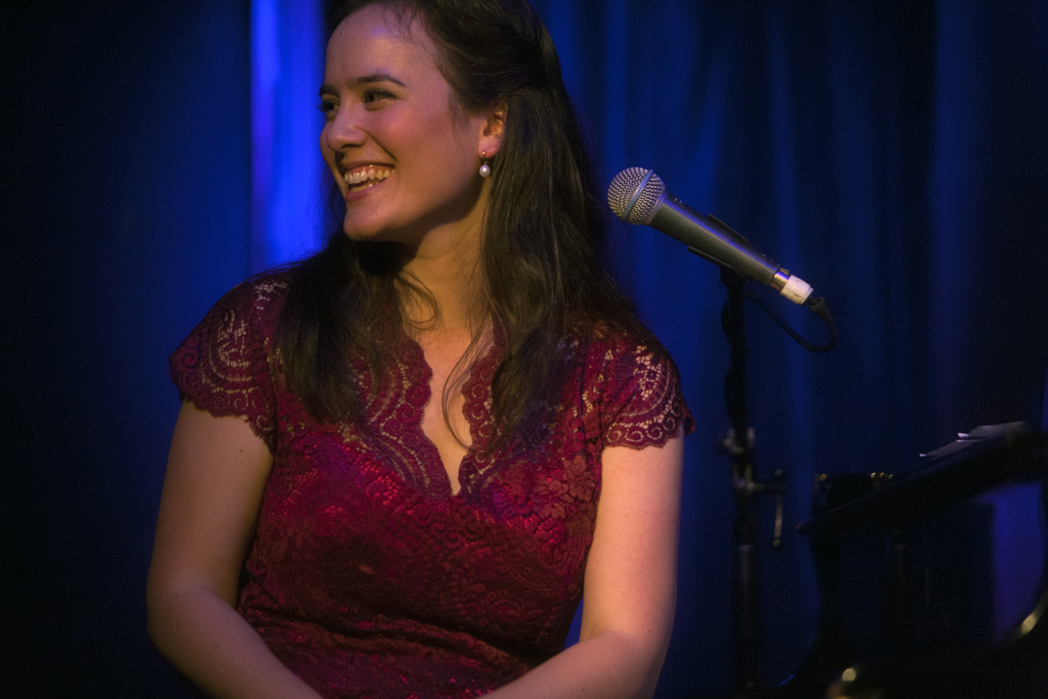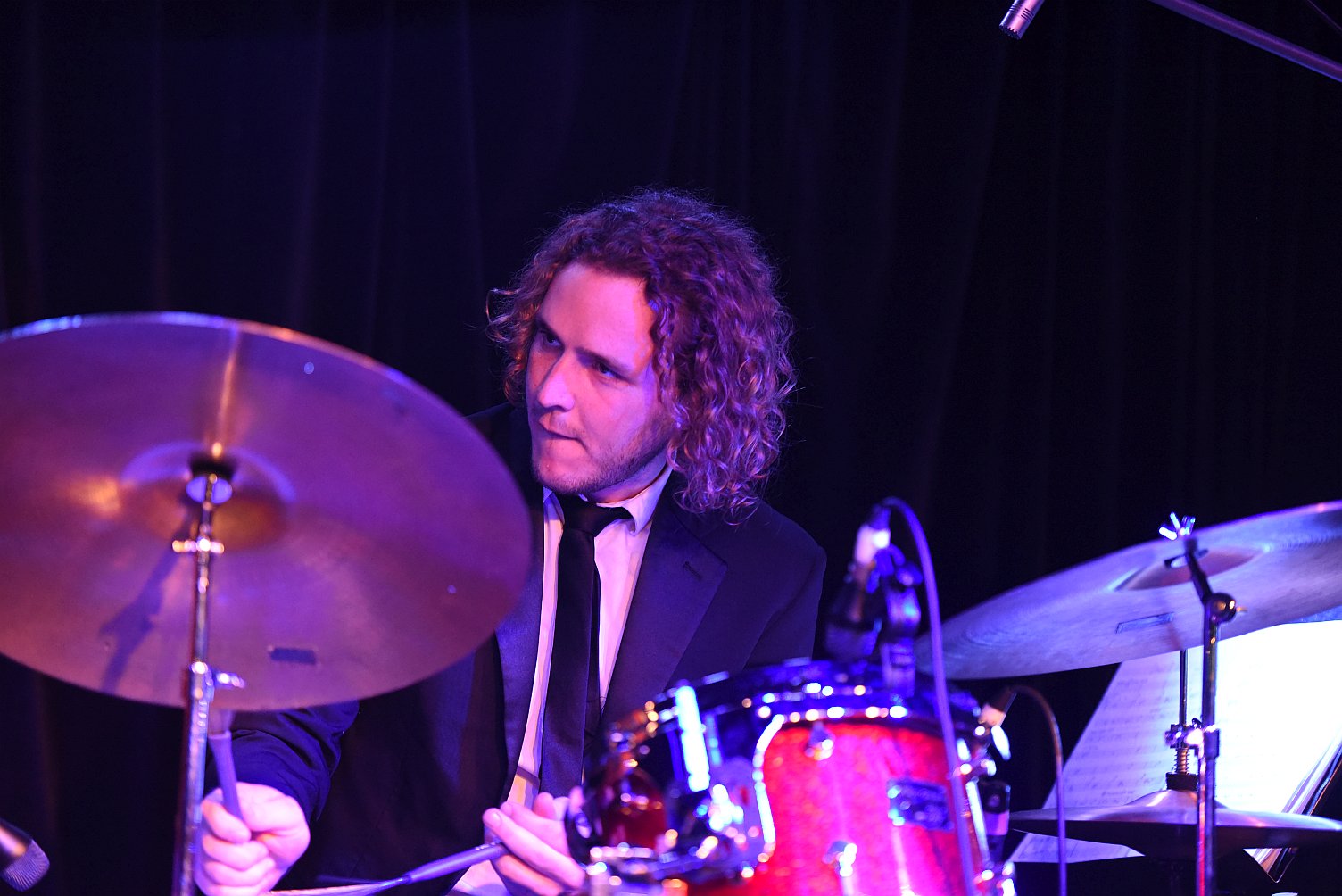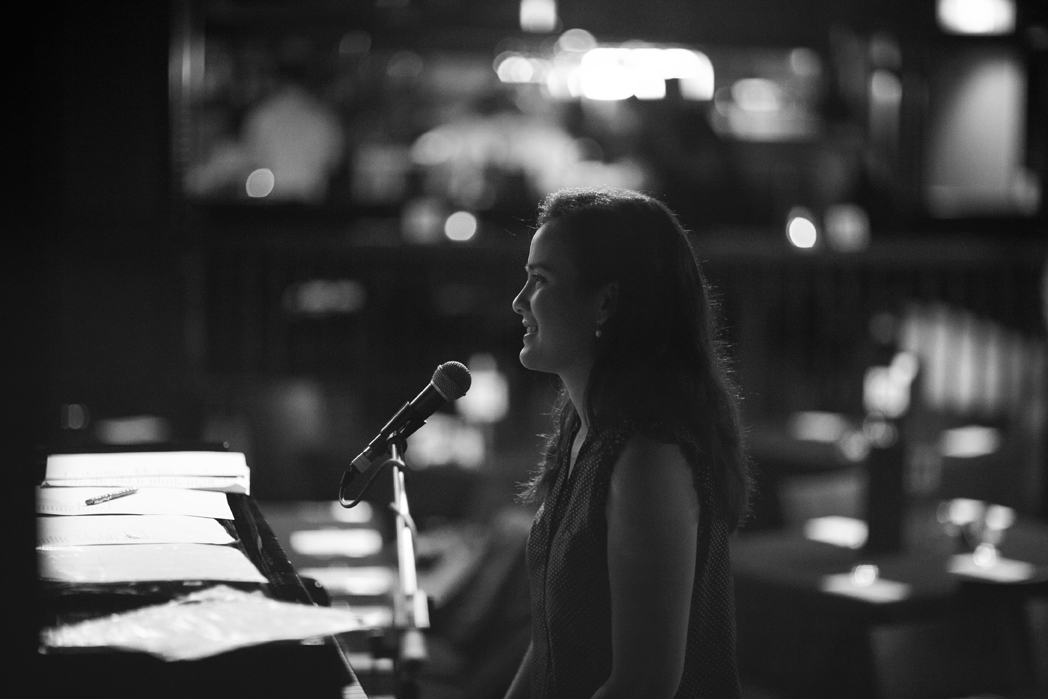 Soundcheck before the show
Backstage before the show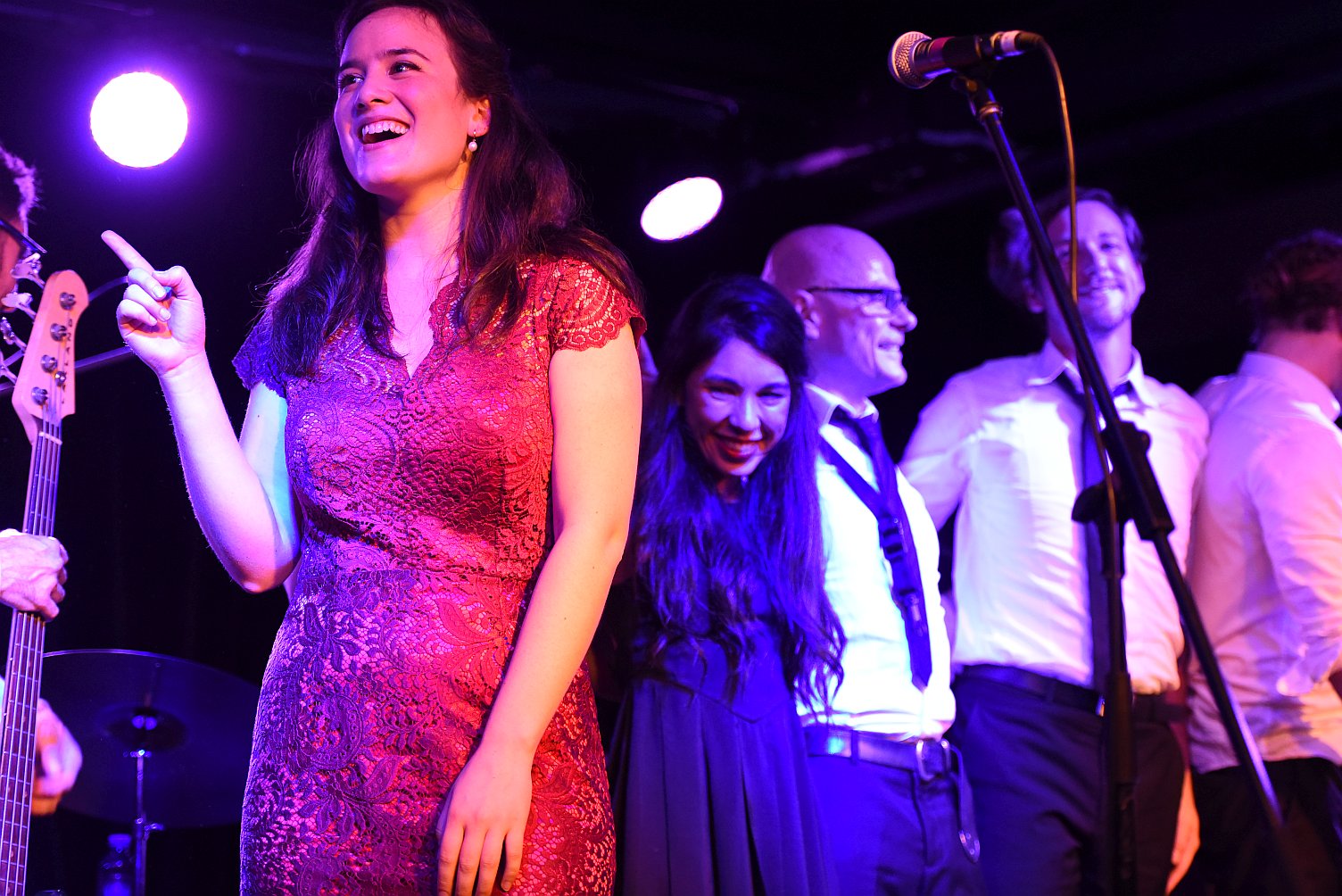 Frances is one of Australia's most exciting young entertainers. She brought a capacity crowd into The Basement and every person in the house loved her special mix of jazz, blues and classics. Catch her in Australia before she gets taken off to USA or Europe!
Dominique Robinson, Co-owner, The Basement Sydney